Runningbird Studios is proud to announce we are releasing our Parse.com demo for free.
Parse.com is could service for apps.
You can use their services for user accounts, databases, push notifications etc.
They even have "Cloud Code" where you can create your custom code in the cloud.
Also with the latest release they have "background" processes so you could send new notifications at a specific time of day etc.
In the example I have:
User Authentications
New User Account Creation
Create new high score
Display All high scores.
Best of all Parse.com has a free plan as well as paid plans once you have met your limits.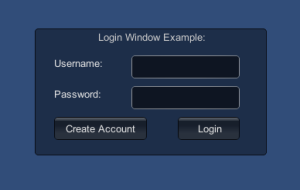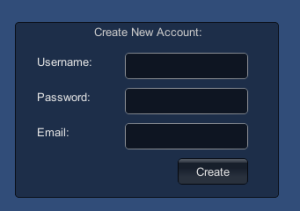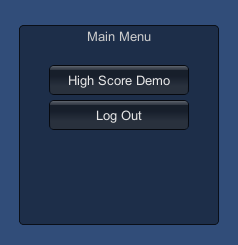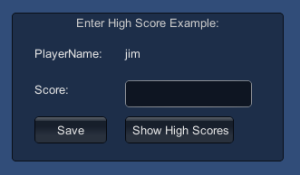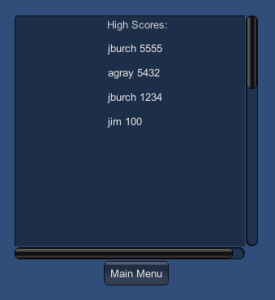 Unity3d Demo version: 0.0.14